Back to School Special - Simply Woman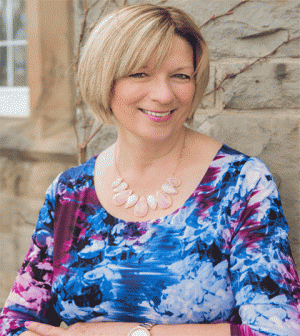 Written by Penny Norkett
How I used to hate those words! School would just let out for a much needed two month break and the advertisements would start. It felt like a thorn in my side to remind me not to have too much fun because it was going to end very quickly.
At a very young age I held the belief that for every good thing that would happen in my life an equally bad event was going to occur. I started to limit myself in the amount of joy and happiness I was feeling in order to protect myself from the horrible event that was going to happen.
I internalized that my best friend moving away during Grade 2 was punishment for feeling joyful. My next best friend moving away the following year provided further proof and validation to this limiting belief.
My sister dying when I was 18, meant do not get too close to women because they are either going to move away or die. I needed to protect myself from this excruciating pain.
It happened again ten years ago when I moved away from my best friends when my husband's company closed. At this point, I consciously thought to myself, don't get too close to women friends because it just hurts too much when either one of us leaves. It was better to protect myself and not make too strong a bond with friends.
I moved again before I realize how much I was limiting myself, denying myself the joy and happiness I truly deserved.
It wasn't until I delved into the empowerment coaching process to identify my beliefs, eliminate my damaging beliefs and replacing them with loving beliefs to finally allow myself to feel true joy and happiness again.  Going Back to School has a totally new meaning for me now! Bring it on!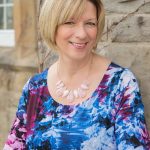 Penny Norkett is a Personal Empowerment Coach and an Inspirational Speaker. Penny has assisted many women around the globe to reconnect with their true authentic power.
Penny draws upon her training at the Simply Women Accredited Trainer Institute along with her authentic, positive, and joyful attitude to create a safe environment for her clients. She assists women to manage stress and overwhelm so they can gain clarity, feel confident and step into courage to create a magnificent life with ease and joy.
She can be reached at pennynorkett.com.