Our Team
Crystal Andrus, Founder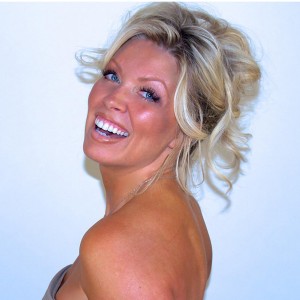 Crystal Andrus is a leader in the field of self-discovery and personal transformation. From a very tough beginning—one that could easily have spun her into darkness, Crystal has risen to become an international coaching sensation and the Founder of The S.W.A.T. Institute (Simply Woman Accredited Trainer)- the world's #1 on-line Personal Empowerment Coaching Certification School for women. She's three-time best-selling Hay House author, the host of "The Crystal Andrus Show" on CBS Radio, a widely-sought after motivational speaker, the spokesperson for the health & wellness line of products—"Xooma" (sounds like Zooma), and a world-renowned women's advocate.
Crystal's message of resilience, strength, and inner power has allowed her to grace the stage with speakers such as Dr. Phil, Dr. Wayne Dyer, Naomi Judd, SuzeOrman, Marianne Williamson, Louise Hay, Dr. Christiane Northrup, Dr. Joan Borysenko, Debbie Ford, Sarah Ferguson—Duchess of York, and many more. Crystal has coached women from all walks of life including A-list celebrities, best-selling authors, scientists, doctors, dentists, and lawyers to stay-at-home moms and struggling teens. Her passion is to get down in the trenches and help people become the heroes of their own lives. www.crystalandrus.com | www.swatinstitute.com
---
Aaron Morissette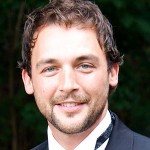 Aaron spent ten years in post-secondary education, studying Theology and Philosophy at the University of Toronto, before graduating with Honors in Operations Management, while also completing his CITT designation. After leaving a management position at General Motors, he became the Director of Operations for Crystal Andrus Productions Inc. and is the CFO for The S.W.A.T. Institute. He is also married to Crystal Andrus.
---
Yvette Murray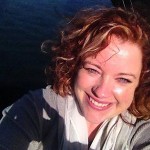 Director of Operations for The S.W.A.T Institute, Yvette is a seasoned entrepreneur, producing several huge consumer trade shows; hosting fabulous speakers such as Dr. Mehmet Oz, Jenny McCarthy, Patch Adams, James Redfield, Crystal Andrus and more. A Certified Psychotherapist by trade, Yvette's vision is to assist women to connect to their authentic self.
---
Kamen Nikolov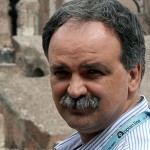 Kamen Nikolov is the Creative Director of The S.W.A.T. Institute. Kamen has worked directly with Crystal for close to 15 years as her full-time designer. He brings diversified experience in graphics and marketing. He has lead teams of professionals (graphic artists and photographers) in order to create successful graphics campaigns for the high-end home décor and the fashion industries.
---
Brock Murray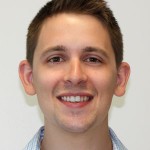 Brock is a driven digital marketing specialist. He has helped hundreds of businesses reach their potential through the use of online marketing. He holds many certifications including Google AdWords Search, Display & Video Advertising. He currently owns seoplus+, a Canadian digital marketing agency. When he's not working (which is rare) he spends quality time with his wife, and plays on a number of ice & ball hockey teams.